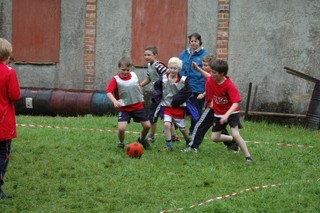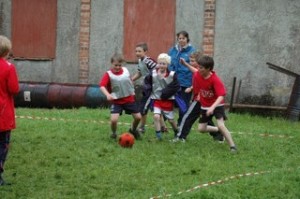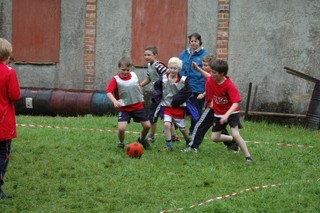 Hockey, Volleyball, Cricket and Football joined Rugby, F1 racing, Tennis and cricket over this sporty weekend.
Cub Scouts from 1st Normandy, 5th Guildford, 1st Stoughton, 1st Rydes Hill (St Marys) and 9th Guildford/St Nicolas participated in the third annual Guildford West Cub Scouts Sports Challenge seeing Hockey, Volleyball, Cricket and football played at Normandy Scout HQ.
The teams battled it out for an overall cup as well as going out to win the individual competitions. As well as competitiveness the Cub Scouts showed good sportsmanship as well as having an active day.
The overall winners based on points was 5th Guildford